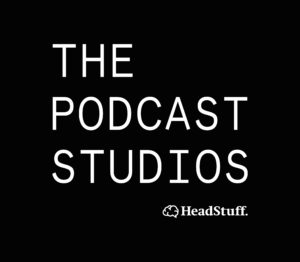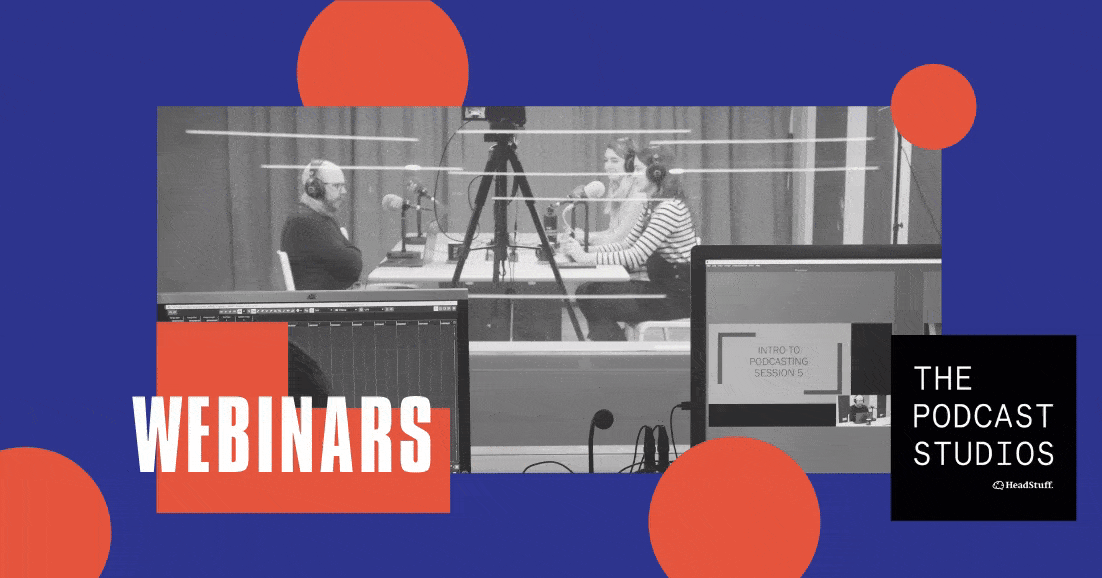 The Podcast Studios: Webinars
Here at The Podcast Studios we are fully equipped for all types of live and pre-recorded video setups. With a three-camera setup with 4k quality, studio-quality sound, and the ability to incorporate slides and other materials, we can help you upgrade your webinars from a laptop webcam recording to a professional, studio quality broadcast. We can work with you on:
Live webinars hosted on Zoom or a webinar platform of your choice

Live streaming on YouTube or social media platforms

Pre-recorded or live training and professional development videos 

Speeches, talks or other events
We provide all technical support and can edit your audio and video as required.