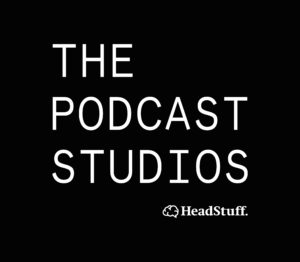 PODCAST STUDIO RENTAL DUBLIN
We are currently undergoing a review of our booking system. If your desired time slot does not seem to be available online please get in touch.
To organise a booking after 7PM or any time at weekends, or for any other queries about studio bookings, contact [email protected]
Studio Details
Do you love podcasts and feel you'd like to try your hand at creating your own one? Well here at HeadStuff you can book time in our recording studio, which will give you excellent quality audio in a comfortable atmosphere, so you can get started on recording your podcast without having to worry about researching and buying equipment, and also, if you just want to talk or interview people, but you aren't interested in the technical side, we can set you up, and edit your episodes for you!
We have packages for those just getting started, podcasters with some experience and even veteran podcasters who just want a nice place to record some stories.
Technical Setup
Have a look at the studios here

Available for remote recording:
Zoom H6, Zoom H4N Pro, Zoom H4N, Zoom H2  (Zoom recorders can be rented with external mics)
Recording €70 per hour (€90 per hour from 7pm or on weekends)
Recording with HeadStuff Producer in booth €130 per hour  (€160 per hour from 7pm or on weekends)
Editing €60 per hour (€70 on weekends)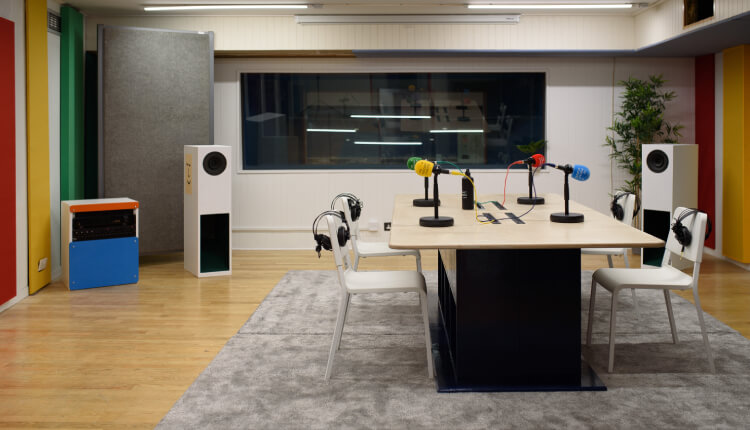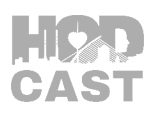 After learning the hard way how unpredictable it is recording in a café or the "quiet" corner of a bar, I was delighted to get access to a professional studio when I needed to. I've used the HeadStuff studio twice so far and have recommended it to others because of their level of professionalism, expertise, and – just as important, their level of soundness. Everything was done for me: testing the levels, the recording, and the sending of the files. That meant I could just concentrate on my guest and on doing a good job. I look forward to getting back there again.
—
Derek Carter – Hodcast (Humans of Dublin podcast)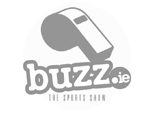 HeadStuff Studios have been fantastic in helping us launch The Buzz Sports Show podcast.
The studio facilities are excellent and the team are more than helpful — before, during and after recording.
Sound quality is superb and the production values of the HeadStuff team are of the very highest standard — comparable with any leading radio station.
—
David Coughlan, deputy sports editor Irish Daily Star & presenter The Buzz Sports Show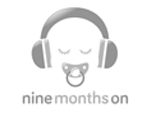 We launched our podcast Nine Months On with the help of Headstuff studios. As complete novices, aside from our own expertise in our niche, we had zero knowledge of recording, production and editing. Alan, Taz and the Headstuff team brought our podcast to life and as a result we launched at number 1 on iTunes kids and family category where we have continuously charted highly. The guests we have interviewed have gained business as a direct result of our subscribers listening to the podcasts and we are supporting new parents internationally with downloads across the globe.
—
Aoife Carty, host of Nine Months On
Location: Lombard Street East, Dublin 2. Right by Pearse DART Station